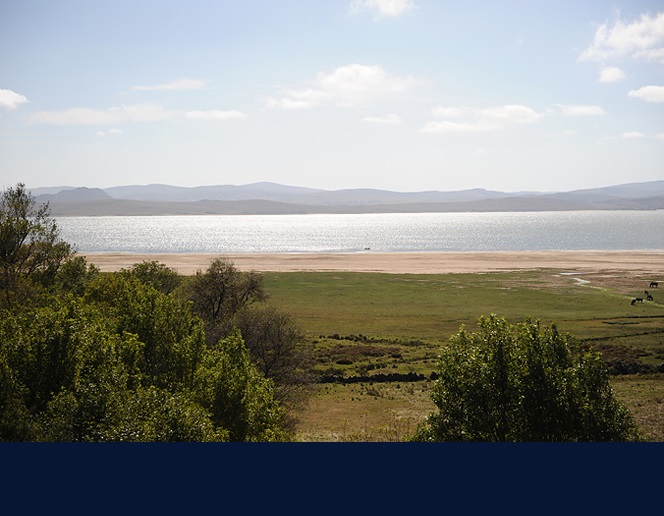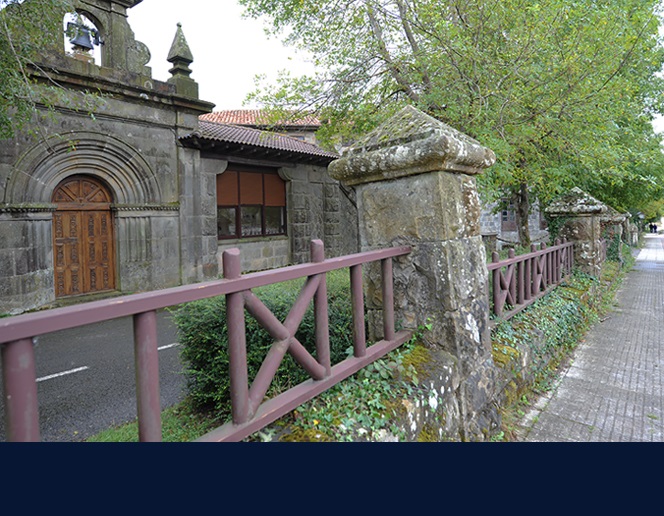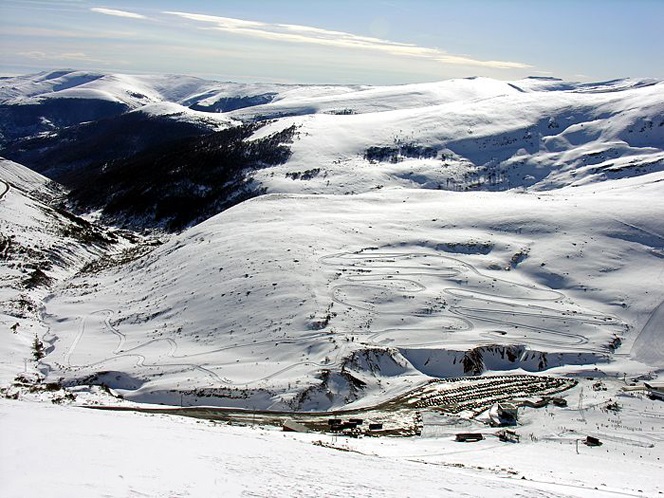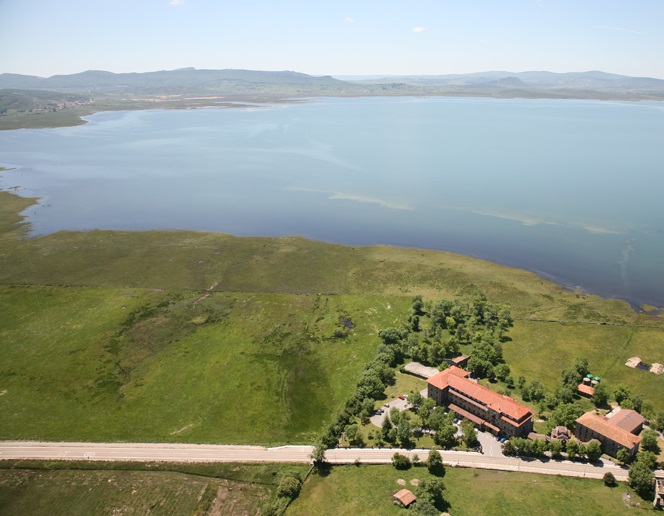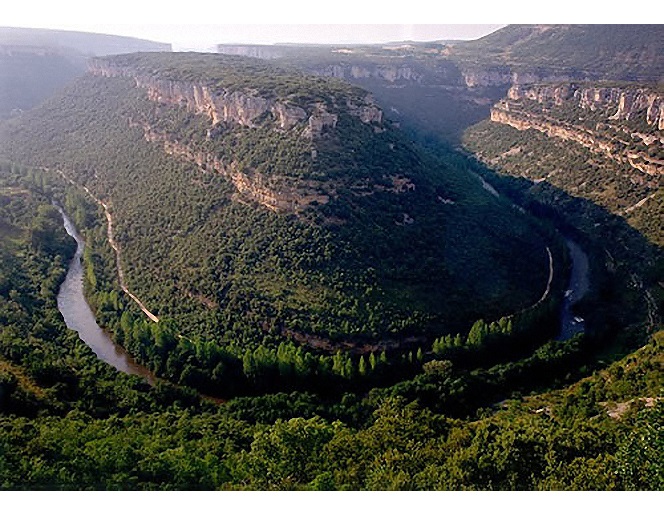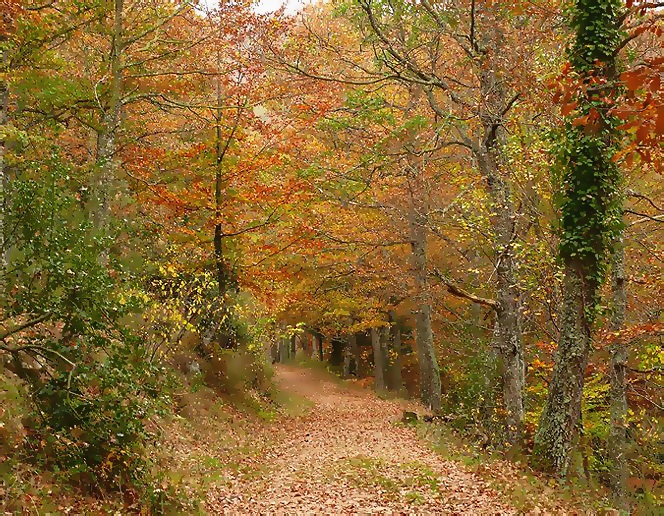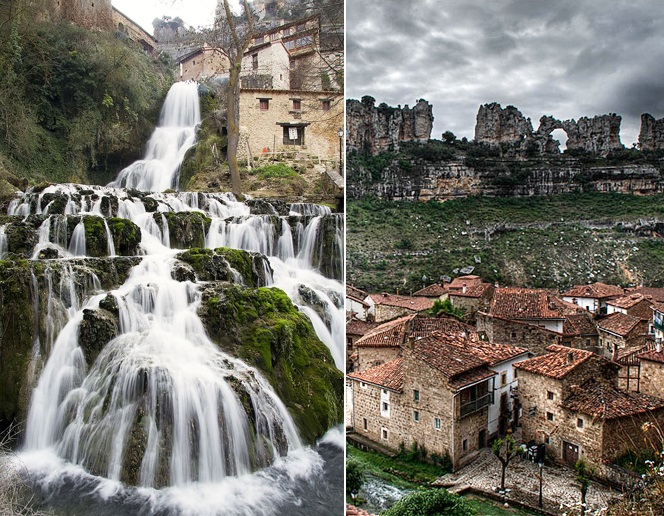 Environs 1
At Corconte Spa-Hotel we have a really distinctive natural environment; we invite you to enjoy it.
Located nearby El Escudo mountain pass and the Ebro Dam -between the regions of Campoo and Pas (Cantabria) and Merindades (Burgos), this natural setting is the perfect complement to the stay in our hotel.
Environs 2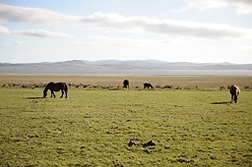 Environs 3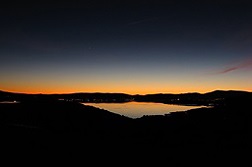 Alto Campoo Ski resort
47 Km. (Cantabria). It's located in the National Reserve of Saja, in Campoo Valley.
Altitude: Minimal height: 1650 m - Maximal height: 2.125 m.
Orientation: North-northwest.
Ski runs: 23- 4 green, 9 blue and 10 red.
Whole run: 4,4 km.
Lifts: 1 T.S.D. (4 places), 1 T.S. (4 places), 1 T.S. (2 places), 2 T.S. (3 places), 8 Ski lifts.
Capacity: 13.100 p./h.
Playground, stadium, skiing schools, equipment rental, restaurants
Telephon: 942 - 779222
High River Hijar
46 Km. (Cantabria). The High River Hijar occupies the southwest corner of Pico Tres Mares, head of the cirque of Alto Campoo.
It´s numerous fountains form beautiful mountain landscapes, among masses of beeches, oaks and birchs that host a widre range of wildlife. These lands are the natural boundary of the brown bear remaining territory.
Source and Dam of the Ebro river
25 Km (Cantabria). The Ebro river rises in the village of Fontibre; its surroundings have been declared National Waterbirds Refuge.
The Dam, nearby we are located, shelters a rich avian diversity; in these wetlands overwinters a grand variety of northern migratory birds. Here you can find also the Nature and Environmental Education Center of high Ebro river "Península de la Lastra".
Ebro Canyon
37 Km. (Burgos). In it´s way through the limestone massif of La Lora, the Ebro River has carved a spectacular canyon that sometimes reaches a depth of over 200 m.
The topography of these grooves and it´s diversity of flora and fauna originates one of the largest ecological areas in Spain. The route begins in the village of Valdelateja; it has an extension of 15 km and takes six hours running.
Mount Hijedo
39 Km. (Valderredible, Cantabria - Alfoz de S. Gadea, Burgos). Here you can find an extravagant rocky landscape where erosion has shaped the sandstone in a variety of capricious ways.
The mount, crossed from North to Soyth by the Hijedo river, has about 1500 hectares. It's a mixed forest of sessile oaks and beeches, accompanied by scattered groups of yews, alders, birchs, hazels and many other species.
Orbaneja del Castillo
38 Km (Burgos). This village has beautiful karstic landscapes shaped by the water. Among its attractions you can find the Water Cave, where rises a creek that runs through the village and then rushes toward the Ebro river
This village is renowed also due to the capricious forms of its sourranding hills, among them the one known as "beso de los camellos"
"El Soplao" Cave
91 Km (Cantabria). Discovered at the beginning of the 20th century, it´s a geological wonder with a rich variety of formations: stalactites, stalagmites, lava, columns, etc.
You will be impressed by the spectacle, abundance and diversity of forms that make this cave something truly unique.
Romanesque Route (Valderredible - Campoo de Enmedio)
Due to its proximity to the plateau, the valleys of Campoo and Valderredible are the most 'Castile-like' zone of Cantabria, a feature that is directly reflected in a rich artistic heritage of predominantly Romanesque style.
St. Michael's cave Hermitage
_Presillas (Alfoz de Bricia, Burgos) ·
St. Mary´s Hermitage_
Cadalso (Valderredible) ·
Cave Church_
Arroyuelos (Valderredible) ·
Romanesque Church_
Villaverde de Hito (Valderredible) ·
Romanesque Collegiate Church_
San Martín de Elines (Valderredible) ·
Cave Hermitage_
Campo de Ebro (Valderredible) ·
Romanesque Church and cave Hermitage_
Santa María de Valverde (Valderredible) ·
Romanesque Church_
San Martín de Hoyos (Valdeloa) ·
Our Lady of Montesclaros Monastery_
(Valdeprado del Río) ·
St. Peter's Collegiate Church_
Cervatos (Campoo de Enmedio) ·
San Cipriano romanesque Church_
Bolmir (Campoo de Enmedio) ·
St. Mary's romanesque Church_
Retortillo (Campoo de Enmedio) ·
Romanesque Church_
La Riva (Campoo de Yuso)


Route Map
Alternative Route

More






Medicinal mineral water of weak mineralization. Declared of public interest on juny 1st 1883
The Cantabrian society for celiac disease (Acecan) certifies that the staff from Corconte Hotel has attended the training course "Adecuate handling, cooking and service of gluten-free meals"
This company has been distinguished with the "Q" brand, granted by the Spanish Institute for Touristic excellence, due to its outstanding quality standards in service
Corconte Spa-Hotel. Comarcal CL-630 Km. 2. 09572 Valle de Valdebezana - Burgos
Contact and Reservations :
947 15 42 81
Email :
balneario@balneariodecorconte.es